Single sign on (SSO)
You must sign up to Pixton PRO using Single Sign On (SSO). You can choose to use Google, Microsoft or Facebook.
Single signSSOSSOwork
For example, to sign in with a Google account, simply choose an account you are signed into or enter an email and password to sign in for the first time.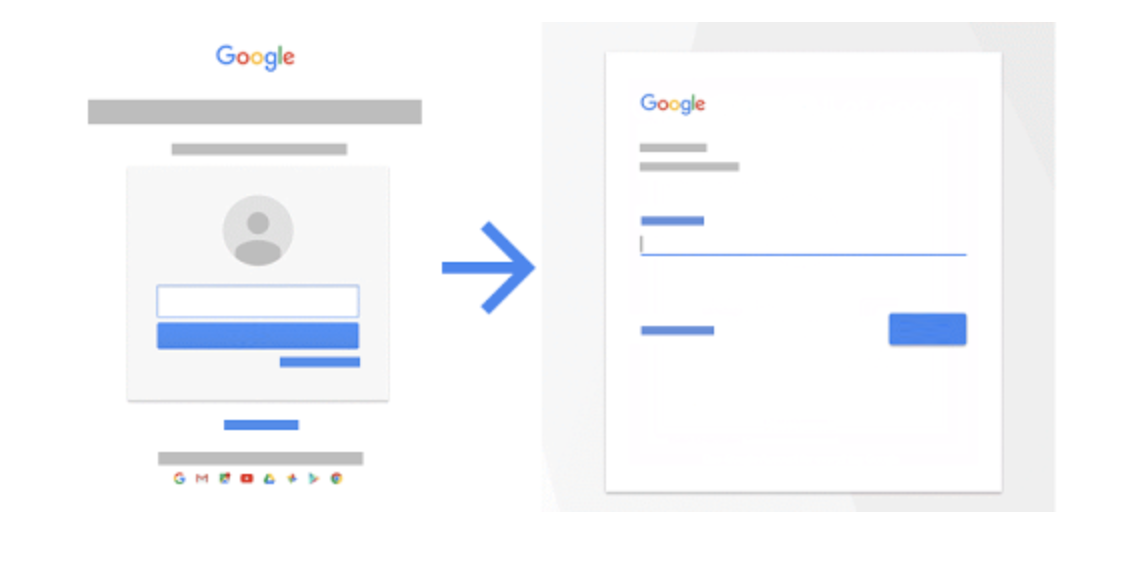 No results found