When students click on Sign Up on the top at www.pixton.com they need to select the option "Student".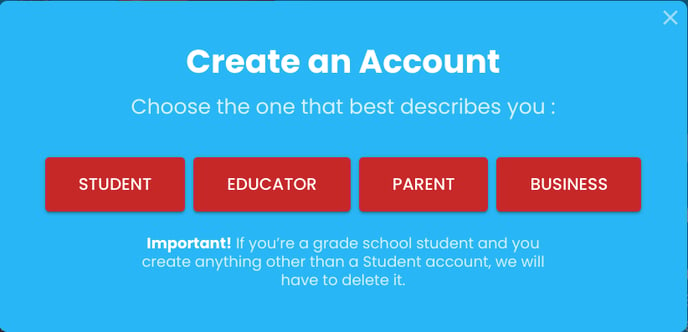 Students will be asked "Has your teacher given you a join link?" and they have to choose one of two answers, "Yes" or "No".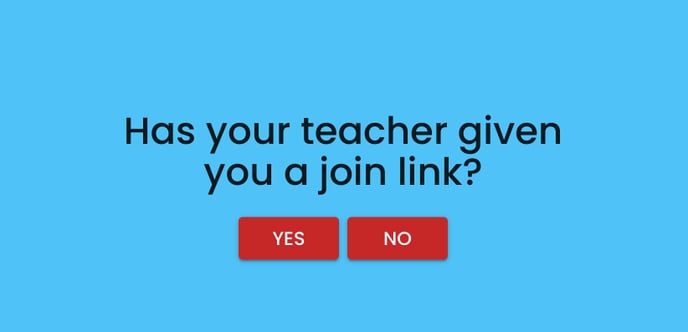 If they are joining a teacher's classroom, they must choose Yes. Once this happens they will be shown this screen.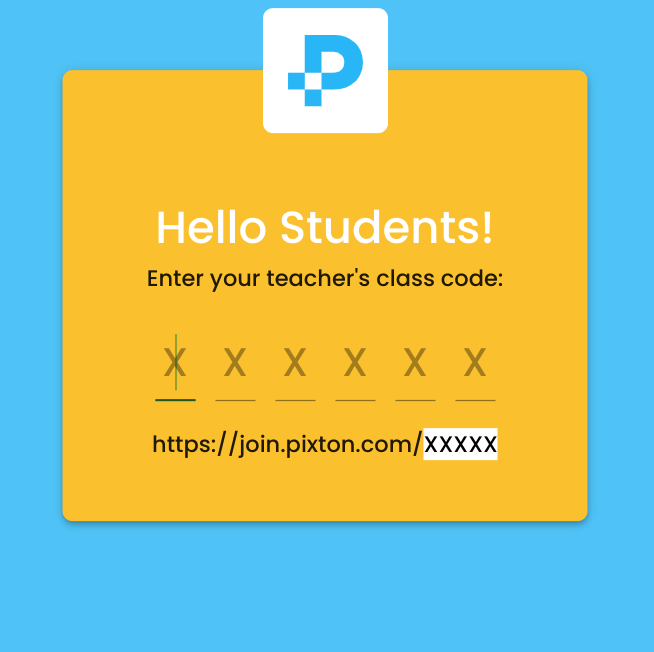 Their teacher must then give them the student join link or code from the classroom they created. Students must follow this link or add code in the screen above to be part of the class.
If they are signing up to use Pixton on their own, they are be required to be 13 years or older to have Solo Accounts. Please see this article: Solo Accounts Age Gate.