How To Upload Photos To Use As Backgrounds
You can upload photos to use as backgrounds in your comics by following these steps:
1. Ensure the feature which allows users to upload photos is unlocked.
2. Open comic maker.
3. Click on the camera icon.
4. Upload photo.
5. Select photo as background.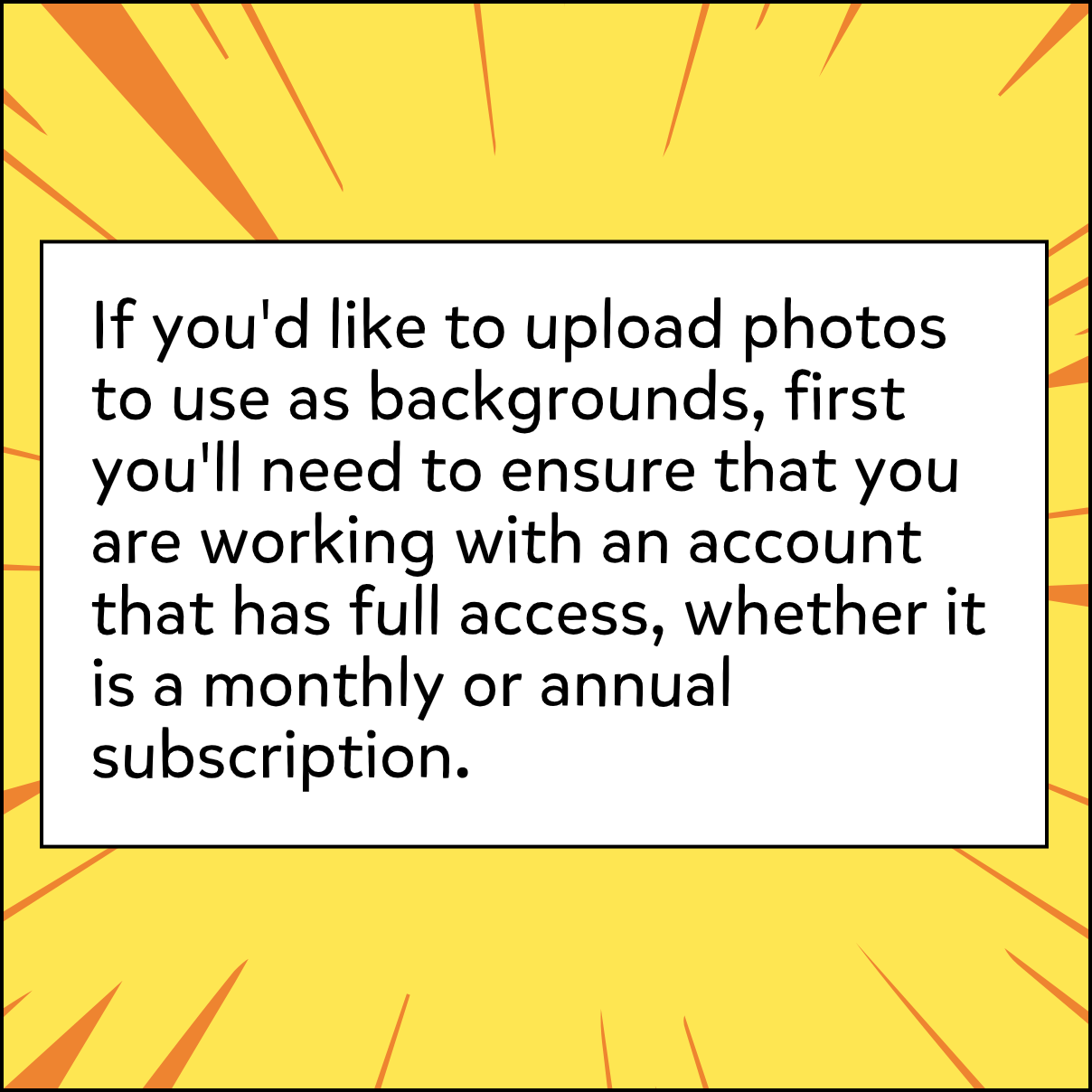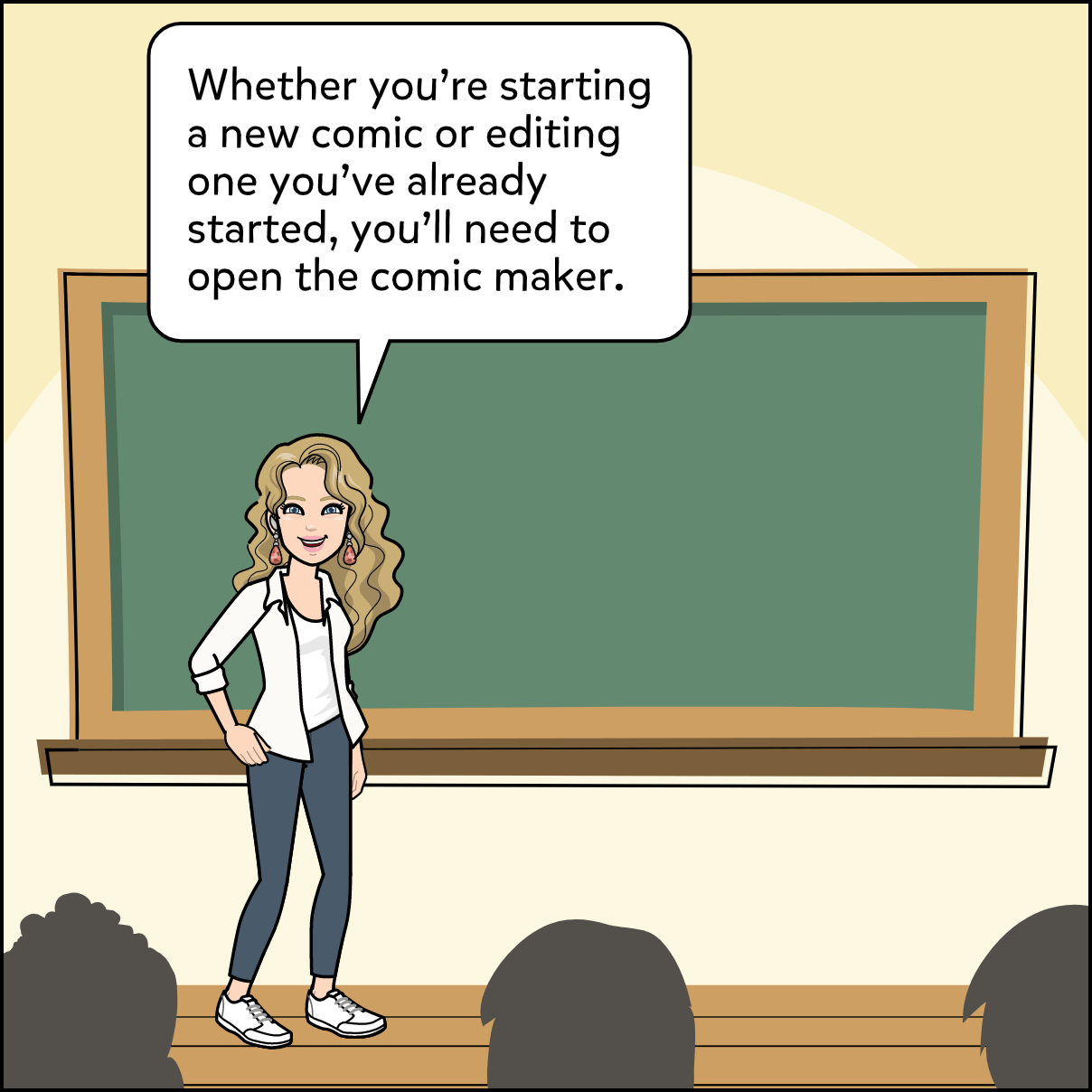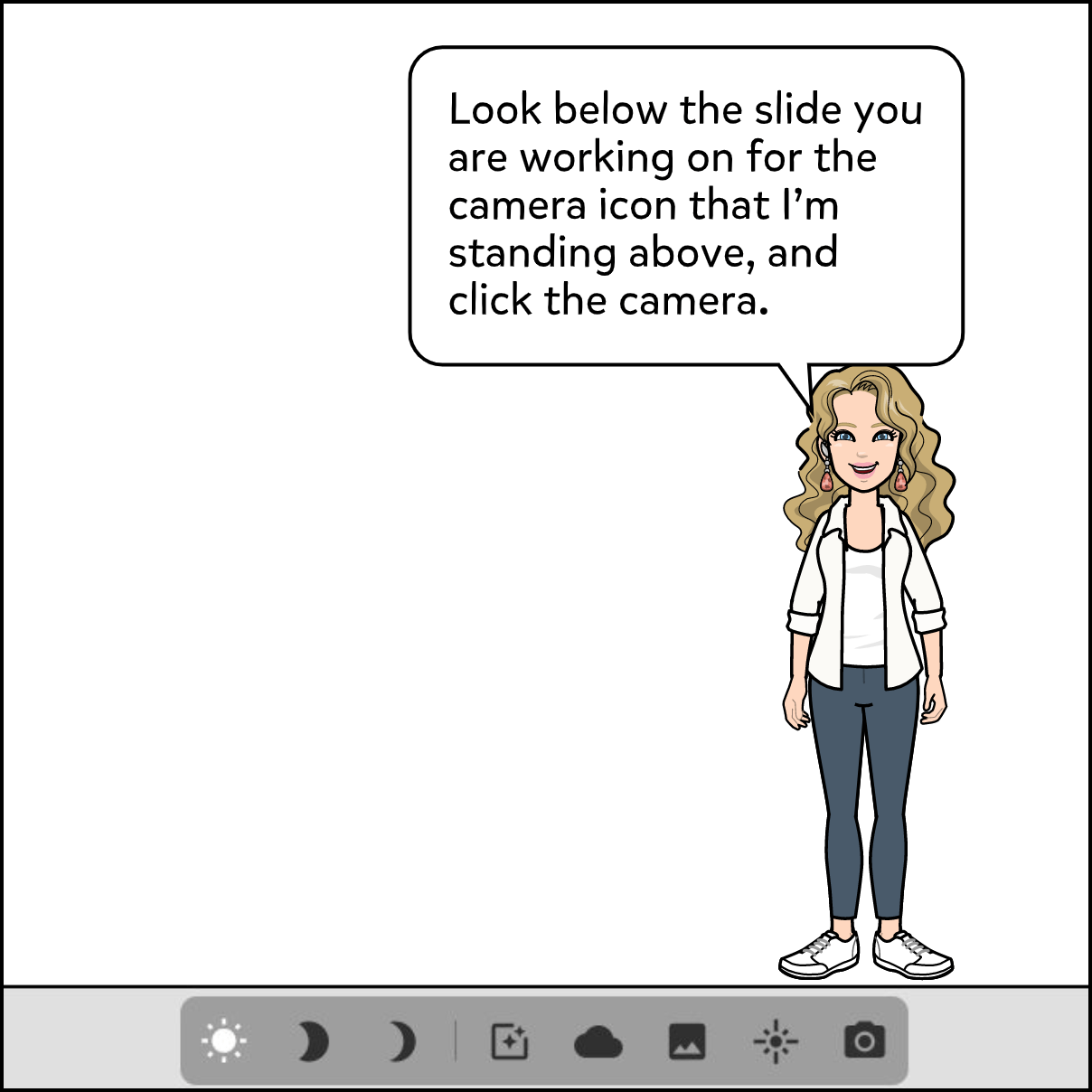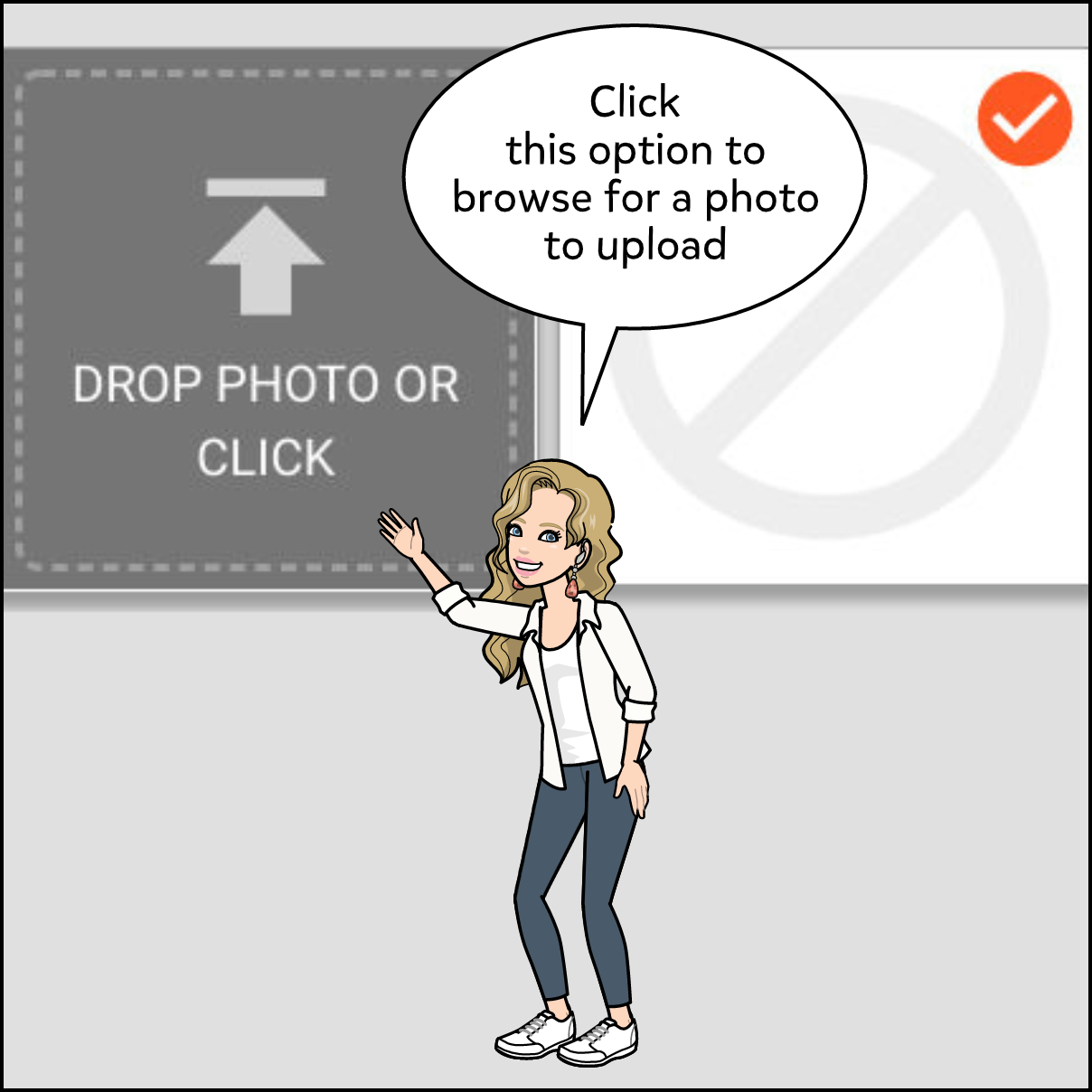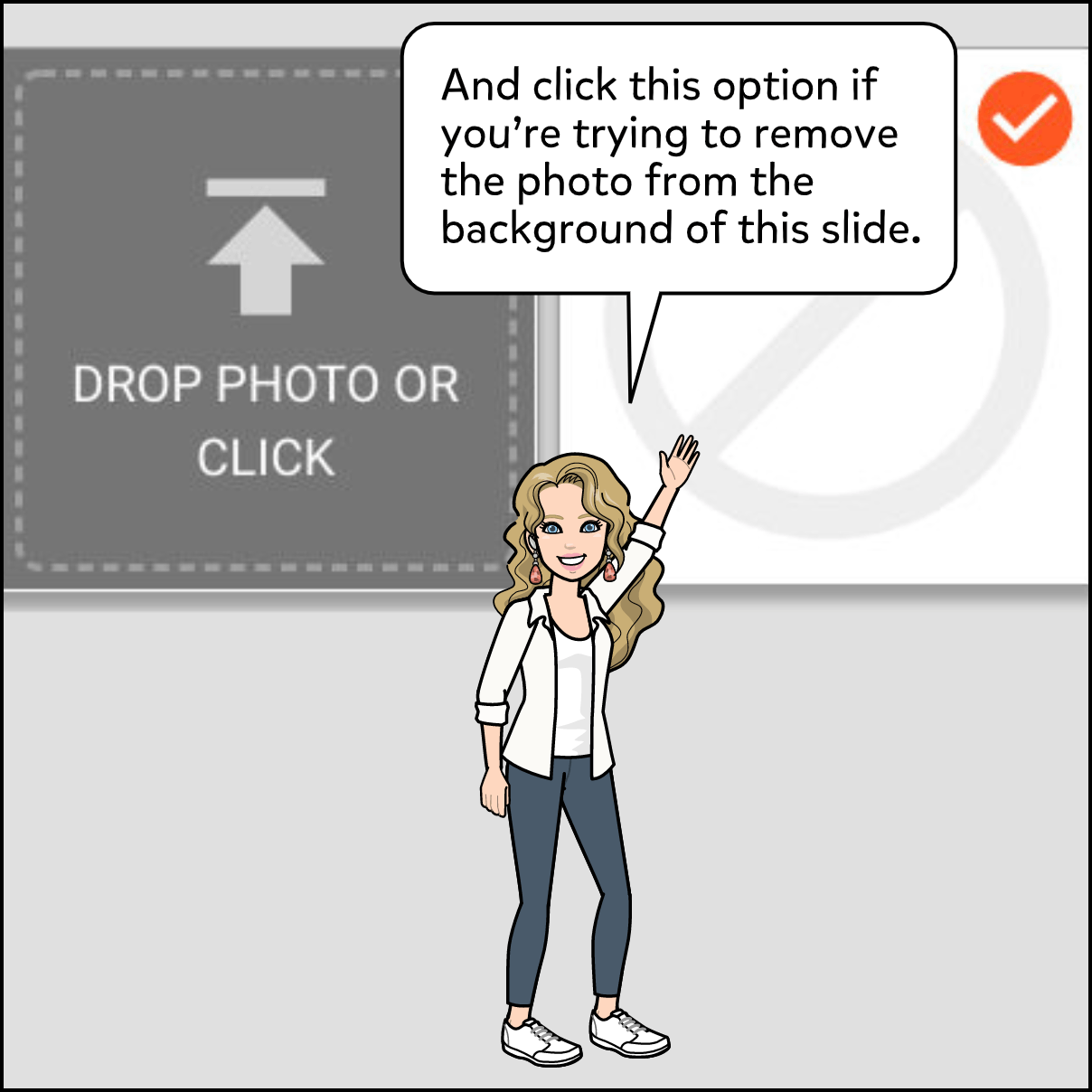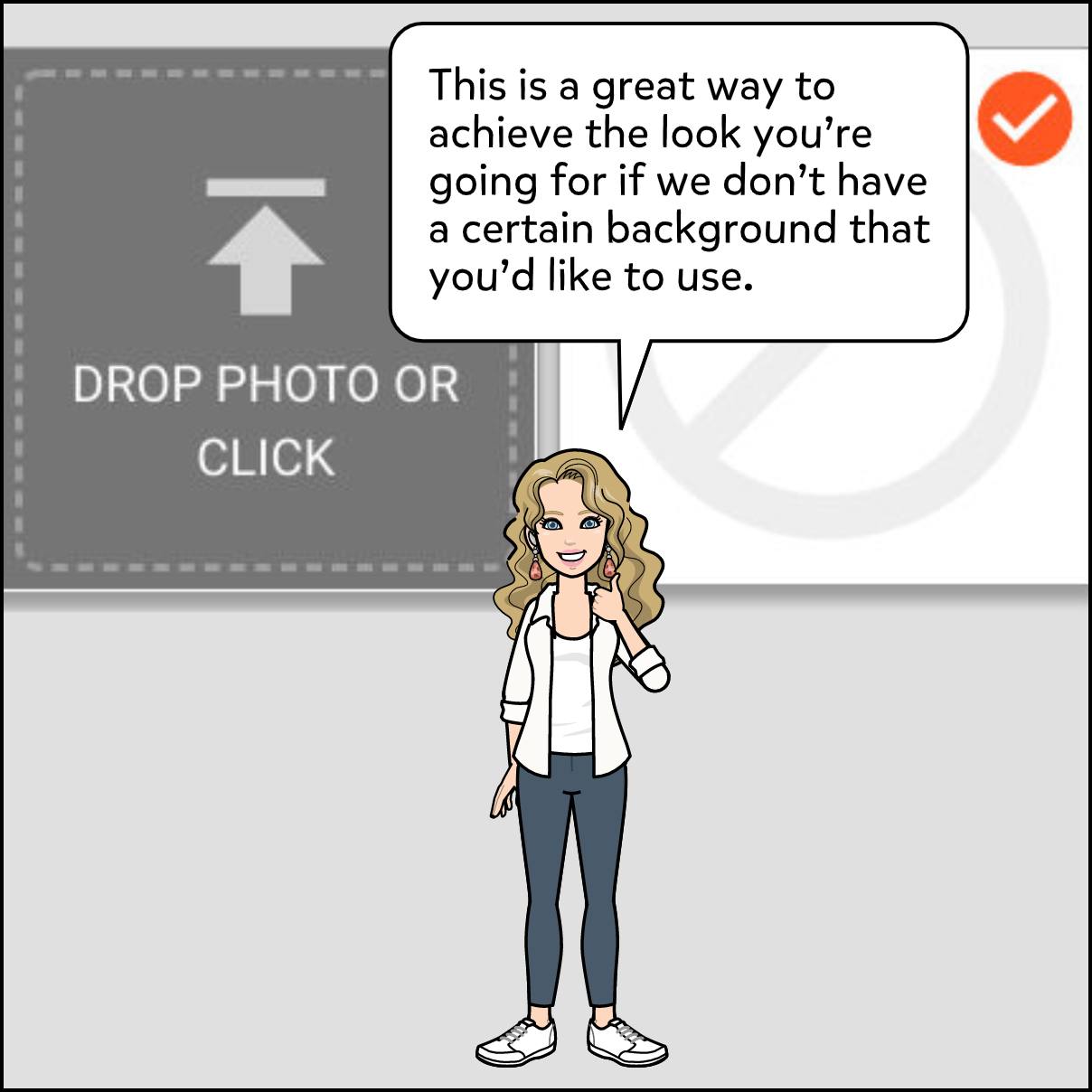 No results found