How to Change or Upgrade Your Subscription
How to upgrade or downgrade your subscription.
1. Ensure you're logged into your account.
2. Click the settings icon.
3. Click Upgrade.
4. Click Choose This Plan on the one you'd like.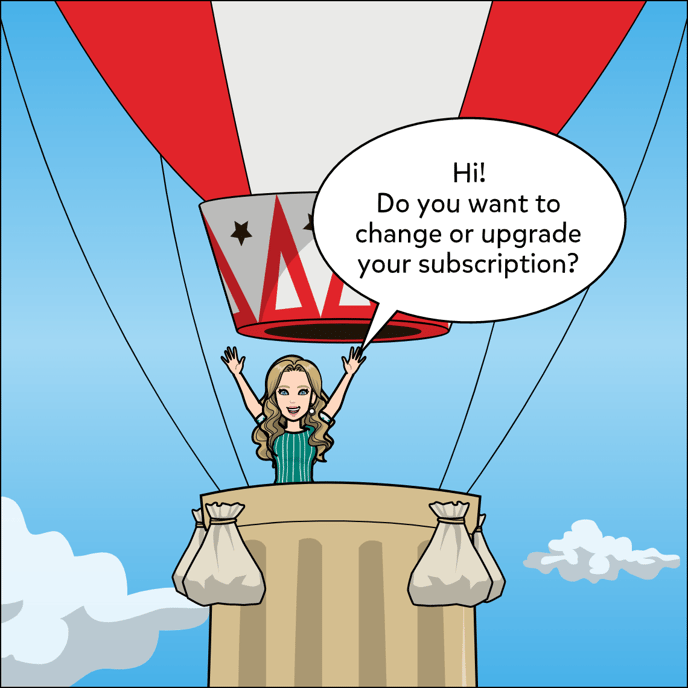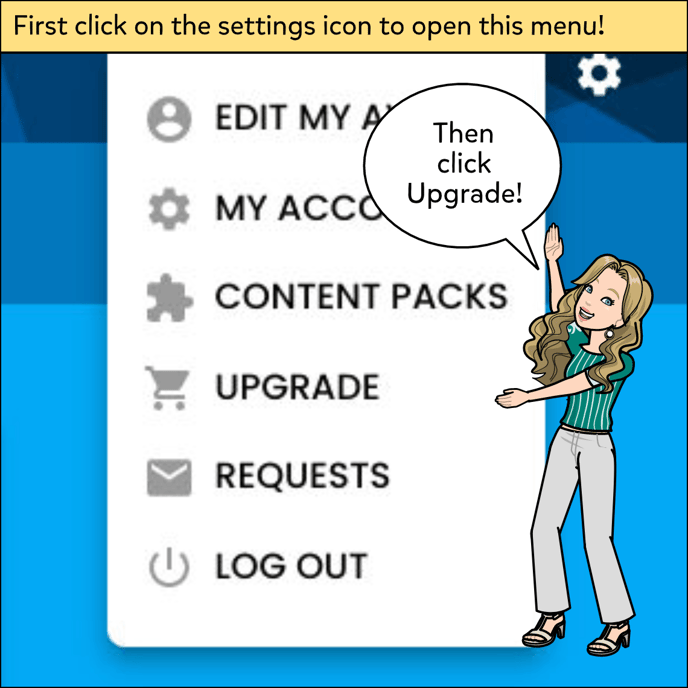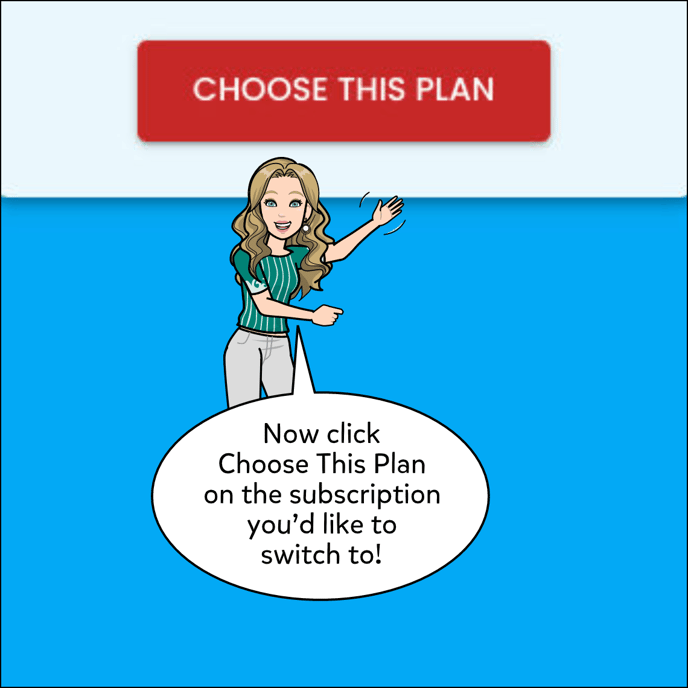 If you'd like to cancel your subscription, please see How To Cancel Your Subscription.